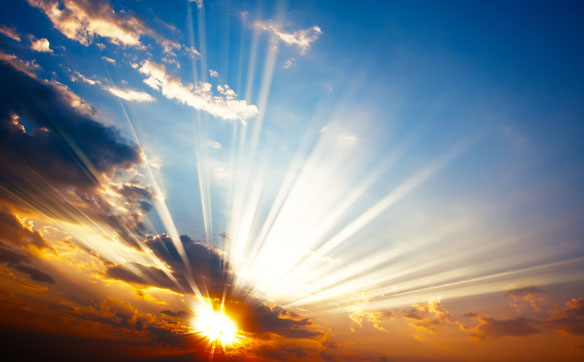 Golden Charter Pre-Paid Funeral plans
A funeral plan allows you to pre-arrange aspects of your funeral today, secured at current prices. A Pre Paid Funeral Plan has no age limit and costs will be confirmed after finalising your chosen plan. You have a choice and can pay in one lump sum or through instalments, Pre Paid Funeral Plans do not have a requirement for medical examinations or to provide health declarations.
Allwood Funeral Directors appreciate that for many people planning their funeral has become an established way of looking at the future, just like making a will. The majority of people who take out Pre Paid Funeral Plans understand the grief of bereavement and don't want their families to go through the stress of making arrangements.
Golden Charter independent Way Funeral Plans, which are only available through independent Funeral Directors. Golden Charter are the UK's leading independent funeral plan provider. Your payment will go directly into the Golden Charter Trust, which is a separate legal entity from Golden Charter, the company, and it will hold the money for your funeral on our behalf.
By deciding to pre plan and pre pay for the funeral, family and loved ones are relieved of the responsibility at a time when their grief and distress will be more than enough of a burden. In addition, because they are paid at today's prices, funeral plans guarantee a fixed cost funeral service that will not be changed by future price increases or inflation, with the exception of third party costs. Planning your Pre Paid Funeral ahead of time has many benefits for you and for those you love.
When you experience a bereavement of a loved one, it can be a very stressful and emotional time so we are here to help and advise you in any way we can.
If you would like to know more about Golden Charter Pre Paid Funeral Plans, please do not hesitate to call us, we are more than happy to answer any questions you may have