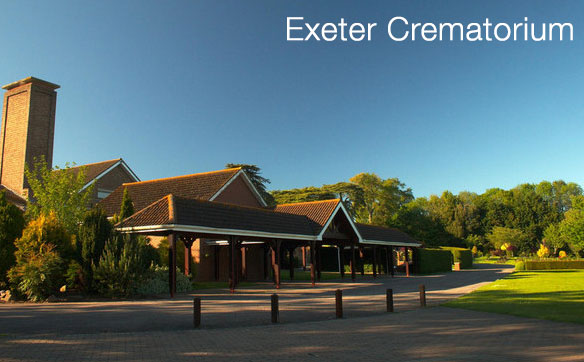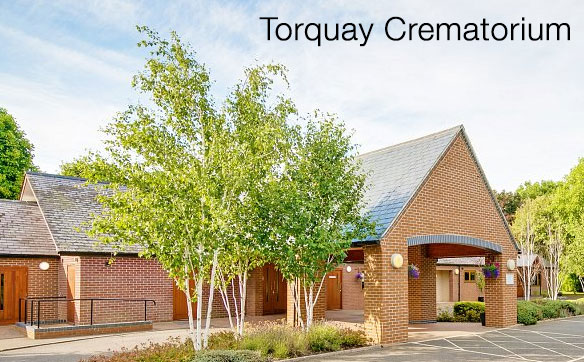 Allwood Funeral Directors

of Totnes
Allwood Funeral Directors


here to help

when you need us
Cremations are for many reasons todays popular choice.
Allwood Funeral Directors in Devon understand that there are many considerations to make when deciding between a burial or cremation. As caring Funeral Directors we spend as much time with you as is necessary to discuss the many options available to you so that you can make informed decisions. As experienced Funeral Directors we are able to help and advise on the many local regulations regarding Churchyard and Cemetery Burials and the options available at the crematoriums in the Devon area, based on your individual requirements.
Cremation allows you the chance to choose a very personal final resting place as the ashes can be interred, or scattered, in a variety of locations, with the appropriate permissions. Burial differs in that the final resting place will be a particular churchyard or cemetery. For anyone who wants a more unusual memorial, small amounts of cremated remains can now be turned into diamonds and then set into jewellery, garden furniture, ornaments and keepsakes are available which can contain an amount of cremated remains, Allwood Funeral Directors can help you to locate something that is appropriate for you.
When you experience a bereavement of a loved one, it can be a very stressful and emotional time so we are here to help and advise you in any way we can.