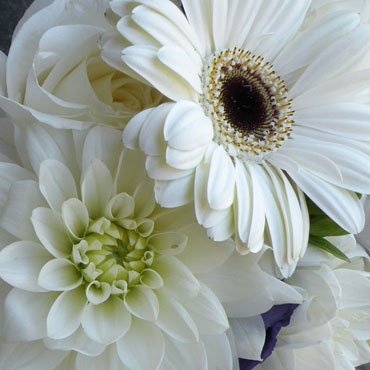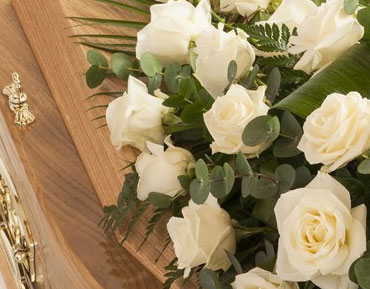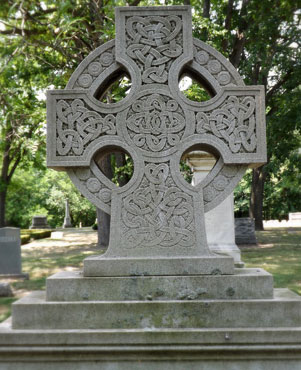 Contacting the Funeral Home
If a Funeral Director has not yet been notified to look after your loved one, you will need to make contact as soon as possible. If we can offer advice or help you in any way, please contact us.
We would arrange to meet with you and any other family members who wish to be present. During this discussion we can talk about as much or as little as you feel appropriate and help you think about how you can make the service as individual and special as your loved one.
Our Funeral Services
Traditional Burials or Cremation
Natural 'Greener' Funerals
Assist with Choosing a Coffin or Casket
Dedicated Chapel of Rest
Provide Hearse and Funeral Cars
Organise Floral tributes and Donations
Order of Service and Music
Newspaper Announcements
Memorials and Cremation Caskets
When you experience a bereavement of a loved one, it can be a very stressful and emotional time so we are here to help and advise you in any way we can.