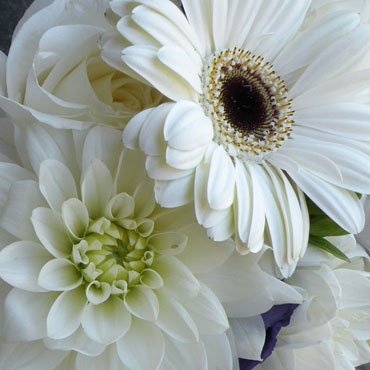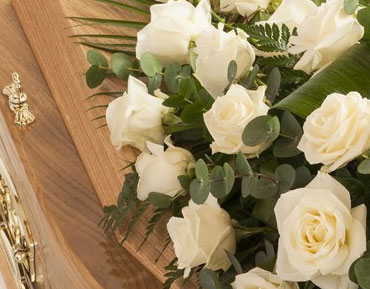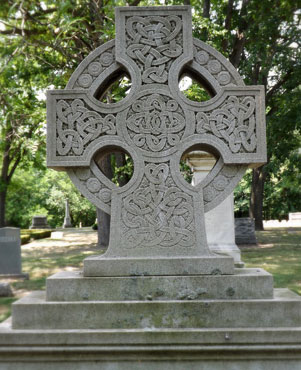 Your eligibility to make a claim
If you're are a low income earner and need help to pay for a funeral, you may qualify for a Funeral Payment benefit from the government. The payment is intended to help pay for the funeral and may be recoverable from the deceased person's estate if they have left one, including Insurance or saleable assets. Allwood Funeral Directors can help guide you through the claims process, however we have set out the basics of a making a claim for Funeral Costs below.
Our Funeral Services
Traditional Burials or Cremation
Natural 'Greener' Funerals
Assist with Choosing a Coffin or Casket
Dedicated Chapel of Rest
Provide Hearse and Funeral Cars
Organise Floral tributes and Donations
Order of Service and Music
Newspaper Announcements
Memorials and Cremation Caskets
When you experience a bereavement of a loved one, it can be a very stressful and emotional time so we are here to help and advise you in any way we can.