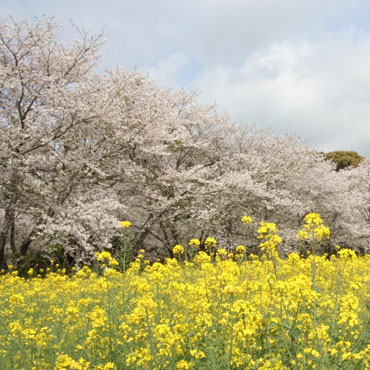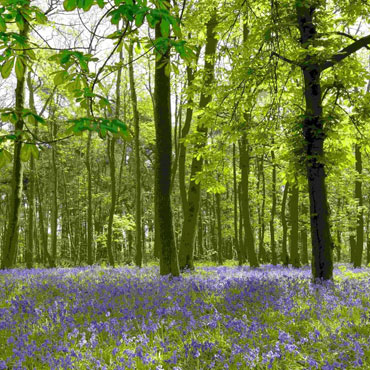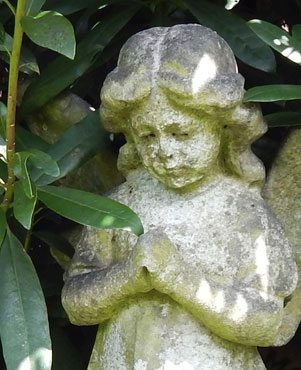 Green & Woodland Funerals
Allwood Funeral Directors carry out many 'traditional' burials and cremations, over the last few years we have seen an increase in requests for Green Funerals and Woodland Funerals. This is why Allwood Funeral Directors offer the more ecological alternative of Green and Woodland Funerals.
Whilst we can offer a full range of traditional coffins we can supply willow, banana-leaf coffins, bamboo and wicker which look every bit as dignified as the traditional wooden Coffins. For more information about our range of Coffins click here. You will see from our coffin page that there are many choices now of type of coffin, from the more traditional to the eco-friendly option or the more personalised decorated by your family.
Our Funeral Services
Traditional Burials or Cremation
Natural 'Greener' Funerals
Assist with Choosing a Coffin or Casket
Dedicated Chapel of Rest
Provide Hearse and Funeral Cars
Organise Floral tributes and Donations
Order of Service and Music
Newspaper Announcements
Memorials and Cremation Caskets
Cremation or Burial

The term 'green burial' means an eco-friendly burial in a wood or meadow so as to create and protect wildlife habitat. If a family prefers cremation rather than burial, we can arrange the cremation service at a local crematorium. The ashes can then be buried at a Green or Woodland funeral site in a separate ceremony, a short time later.

We are an Independent Funeral Directors offering a full range of services with our own Chapel of Rest so your loved one never leaves our care. Allwood Funeral Directors offer a personal service and are here to help and support you through the practicalities of laying a loved one to rest.