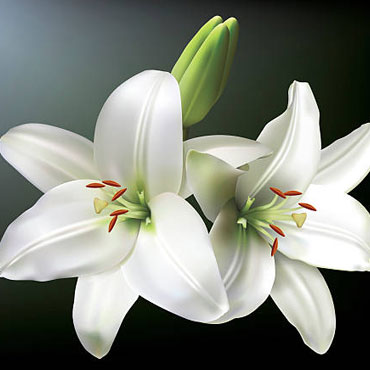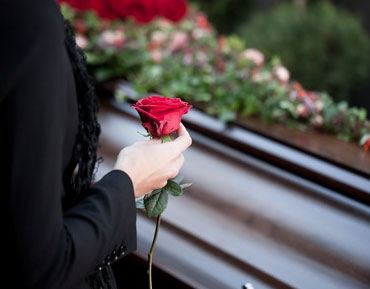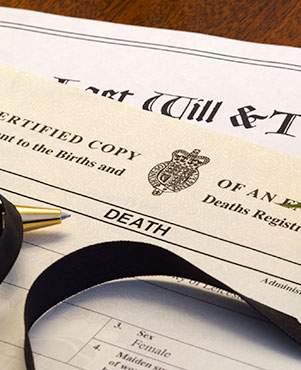 The Registrar may issue certain certificates dependant on circumstances
The Registrar will issue a green certificate which is free of charge and needs to be given to the funeral director as soon as possible, as it gives permission for the person who has died to be buried or cremated. If the death has been referred to the coroner, the registration process may vary, Allwood Funeral Directors are able to offer help and advice in such cases.
A Death Certificate is issued as legal proof of the death and is required to settle the affairs and estate of the person who has died. This is the only form you will have to pay for, you may wish to purchase several copies, as each organisation you inform, bank, pensions or insurers etc, will require a separate official copy.
A white certificate may be issued and is required when the deceased was in receipt of any state pensions or benefits.
Our Funeral Services
Traditional Burials or Cremation
Natural 'Greener' Funerals
Assist with Choosing a Coffin or Casket
Dedicated Chapel of Rest
Provide Hearse and Funeral Cars
Organise Floral tributes and Donations
Order of Service and Music
Newspaper Announcements
Memorials and Cremation Caskets