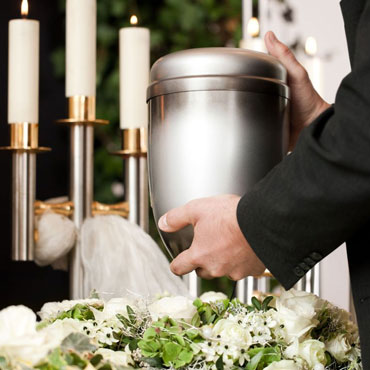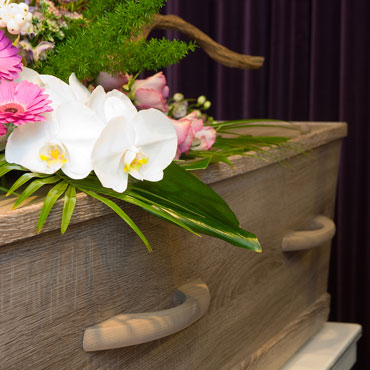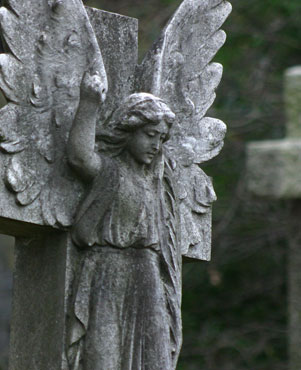 Arranging a Funeral Burial or Cremation?
One of the first things to ascertain is, was there is a pre-paid funeral plan in place, not only should this cover the costs, but express some of the wishes of your loved one. Burial or Cremation?, a personal decision which is often influenced by factors such as family tradition, religion or the wishes of your loved one, and of course the different costs involved with a Burial Service or a Cremation.
Our Funeral Services
Traditional Burials or Cremation
Natural 'Greener' Funerals
Assist with Choosing a Coffin or Casket
Dedicated Chapel of Rest
Provide Hearse and Funeral Cars
Organise Floral tributes and Donations
Order of Service and Music
Newspaper Announcements
Memorials and Cremation Caskets
When you feel ready to talk about arranging a Funeral, please call us we can arrange a time to meet with you to discuss the funeral arrangements, either at our funeral home or your own home if you feel more comfortable.