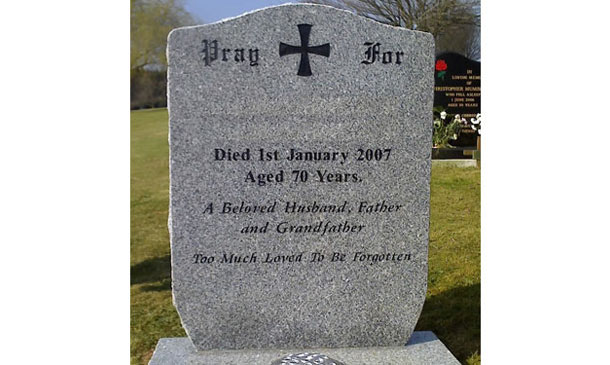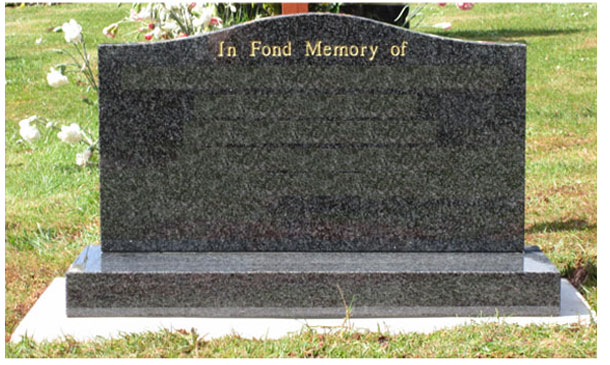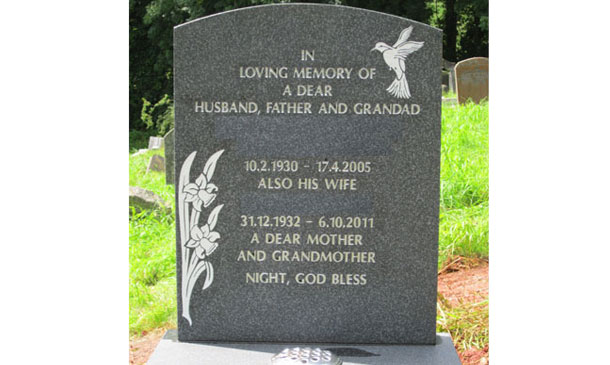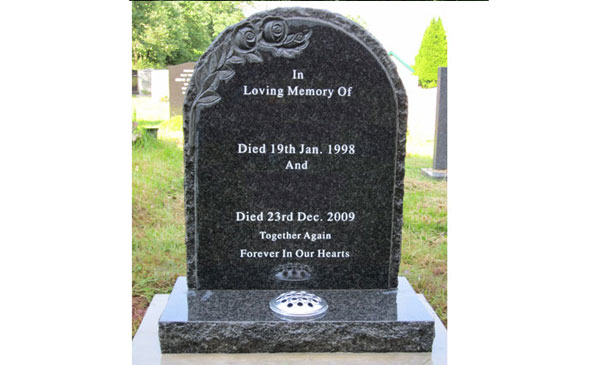 Thoughts, consideration and advice to help you choose the perfect memorial
t is most understandable that you may be apprehensive and emotional when faced with selecting a lasting tribute for a loved one. We take time and care to ensure that the correct decisions are made with regard to each aspect of the memorial you choose.
Allwood Funeral Directors and Memorial Masons understand that you are considering a permanent reminder of a life lived, which is why it is so very important that we help you make the right choices.
With so many options such as the type of material, for example granite or marble, its colour, the font and style, an image or picture, Allwood's knowledgeable and experienced craftsmen will help you each step of the way.